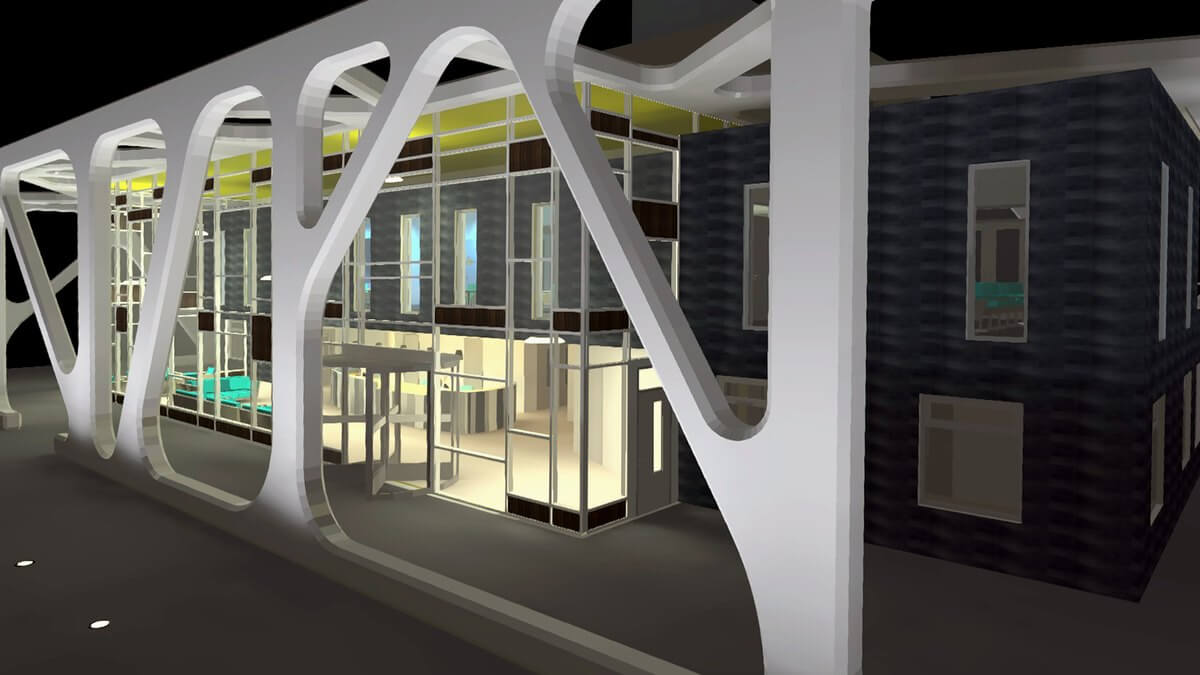 EAE Lighting; As the first DIAL partner, it provides professional lighting account service..
However, it has the right to provide DIALux-EVO trainings, which are the only authorized certified DIALux-EVO in Turkey. Current LDT of EAE lighting fixtures. data is available to designers in the DIALux Online Catalogue. We keep the knowledge level of our customers up to date with regular training organizations.
Dialux
Features
With DIALux software, you can professionally design, calculate and visualize single rooms, all floors, buildings and outdoor scenes.
DIALux is used as a planning tool by more than 700,000 lighting designers worldwide.
DIALux is constantly being further developed and meets the requirements of modern lighting design and lighting calculation.
You can make your own lighting design using architectural CAD data.
Features
Using DIALux you can design an entire building with several floors and rooms.
You can use daylight with artificial light for professional lighting design.
You can use ".jpg, .bmp and .png" format files in real scale in plans. It is always possible to adjust the plans later. In addition, image cutouts from pdf plans or Google maps can be easily imported using the crop tool.
You can optimize daylight calculations with daylight control systems.
You can create individual light scenes to adjust your lighting design to different scenarios.
You can design and produce road lighting calculations in accordance with current norms.